KUDOS FOR AWARD WINNING RADIO PLAY
THE FORKS!
The Forks! audio play is the most unusual drama I have ever enjoyed. There is something very special about a well done audio performance. I laughed, felt concern, was shocked by the sudden violence and was left with a sense of peace that all was actually right with the world, at least with the magical world of Sedona! Everyone involved did a wonderful job. Kudos!
I listened to it twice! What a cosmic buffet of fun!
I so enjoyed this audio drama. The characters come alive and the story is so quirky fun and mystical at the same time. I also would love to see an animation version!
"Wonderful, fun and profound!"
"What a charming audio drama bubbling with character and personality!"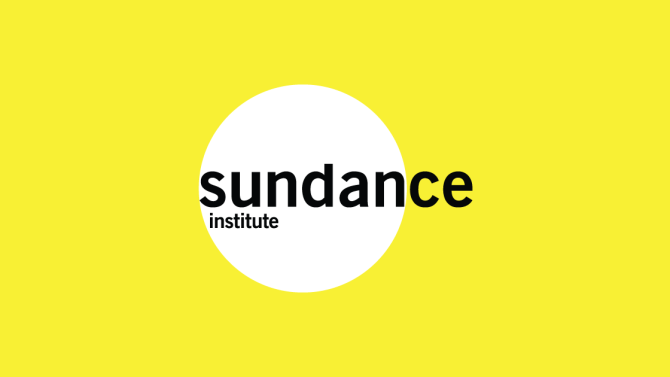 Sundance Lab Finalist
DIANA
Big Island Film Festival 2009
Audience Choice
Best of the Fest Short Film
KUNG FU GRANNY

Finalist, Short Script 2008
BlueCat Screenplay Competition
KUNG FU GRANNY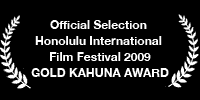 Gold Kahuna Award for

Excellence in Filmmaking 2009

Honolulu International Film Festival
KUNG FU GRANNY
Portland Comedy Film Festival Spring 2019
THE FORKERS
Lawrence Kasdan

Best Narrative Film Award

Ann Arbor Int'l Film Festival
MOTHER'S BLOOD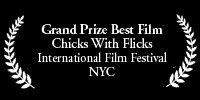 Grand Prize
Chicks with Flicks
MOTHER'S BLOOD
Best Actress Award, Nina Zoie Lam,
Lead Actress
Chicks with Flicks
MOTHER'S BLOOD

Award Winning Finalist

Feature Screenplay

Blue Cat Screenplay Competition
DIANA
Big Apple Film Festival
Short Screenplay Semi-Finalist
The Forks!