Early Draft of The Forks!
Genre: Animation Short.
18 pages, approx 18 minutes.
Synopsis/Logline
Andrei and Kathryn look forward to a wonderful anniversary dinner in magical Sedona. But the company at their table have other plans….
THE FORKERS is an official selection of Portland Comedy Film Festival 2019 and has just been Nominated for the Best Short Comedy Screenplay Award. Check out the link!
THE FORKERS
Official Selection
THE FORKERS Reading
"Remarkably original. It describes the artistry of Myra Sito Velasquez and her latest screenplay The Forkers. The characters leap off the page and that's saying something for utensils! What a refreshing piece!"

Nicole Franklin, Filmmaker
"Marvelous! Highly entertaining and funny. And, on a serious note, deals with many issues of the "Human Condition". I can't wait to see the full production! Highly recommended if you enjoy laughter and thought provoking theater!"

Raymond Peterson
"I was lucky enough to attend the reading of The Forkers and was thoroughly entranced. The personalities of each of the characters/ utensils were evident from the start, and the storyline is multi-dimensional, appealing to younger audiences as pure entertainment and open to a more worldly, relevant interpretation from an older audience. Inspiring and insightful, I would love to see this again!"

Arlene Gaeta, Enjoyer of Life
"The script is so clever and unusual and LOL funny with food for thought! And the actors were fantastic! Would love to see this as animation short film or on the stage, with puppets! Lots of possibilities!"

Christine Gonzalez, Project Manager Phoencia Diner & Dixon Roadside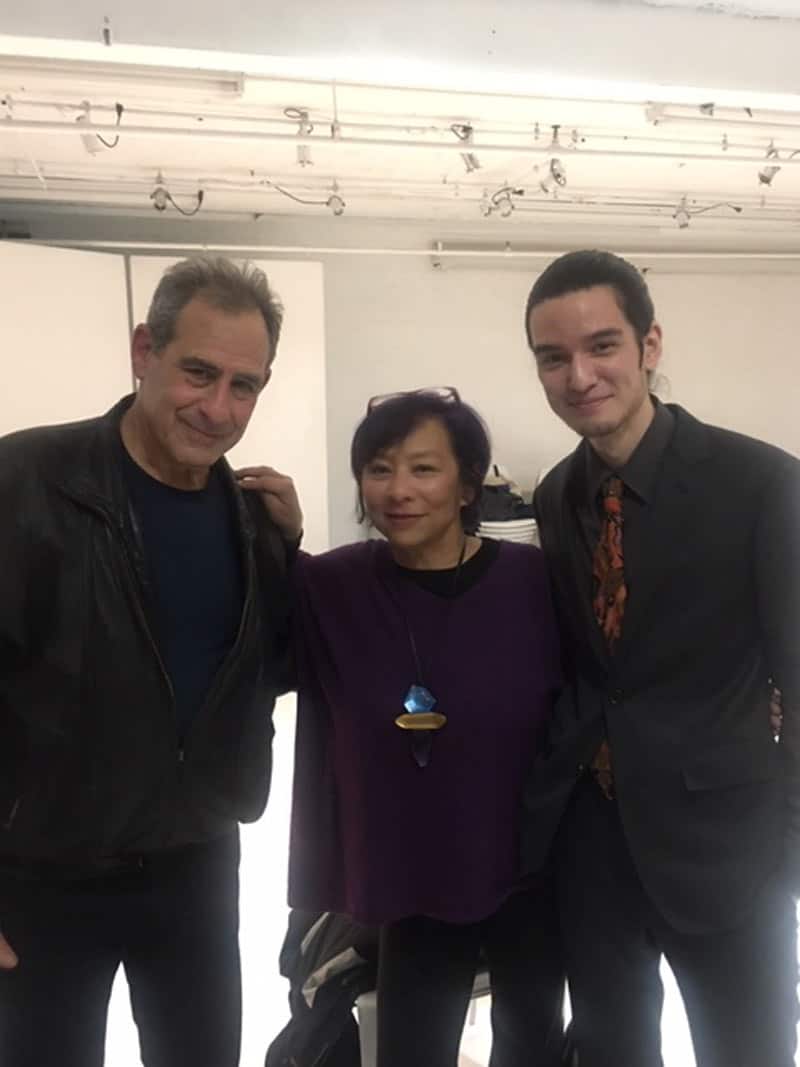 ---
"Remarkably original. It describes the artistry of Myra Sito Velasquez. The characters leap off the page and that's saying something for utensils! What a refreshing piece!"

— Nicole Franklin, Filmmaker
---